Why choose Ultimate Finance
We're a specialist asset-based lender who does things a little differently.
We're solution-led. That means your business needs come first, not our products. Our expertise is in providing flexible funding; tailoring the right solution for your unique needs. Since opening our doors in 2002, we've provided over £10bn in funding to support business ambition.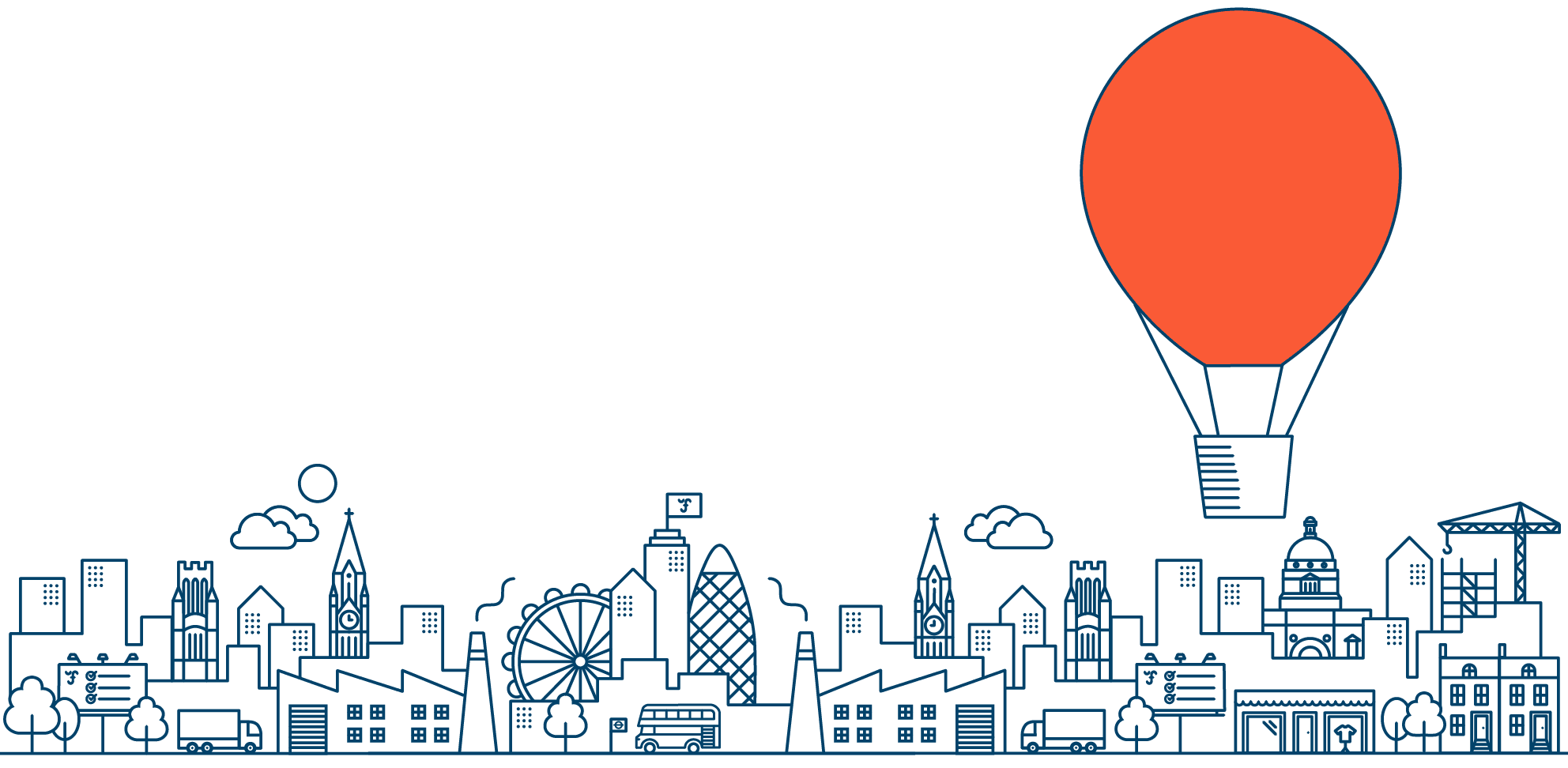 The Ultimate Way
More than just the right funding at the right time
The right solution

Creative, flexible thinking

First and foremost, we're customer led. We listen to what businesses want. Then we apply our funding expertise to deliver what they need. It's funding that works

The right people

Valuable insight, dedicated support

With us you'll have the dedicated support of funding experts, skilled underwriters and product specialists – strategically placed throughout the UK to offer a truly personal service

The right process

Speed, ease, quality

Skilled funding specialists and the latest technology allow us to seamlessly manage your funding requirements from start to finish, and keep you up to date as we work on meeting your ambitions
The right partner

Committed to you

We see ourselves not just as a lender but part of your team, working towards the same goals. It's part of the reason why our clients and introducers stay with us long-term

The right choice

Supporting ambition

The flexibility and personal service of an independent specialist, combined with the backing of the Tavistock Group make us the right choice to support you now and in the future
Unlocking potential is what we do
We ease the pressures and challenges of business. And turn ambitions into reality.
Solutions that work for businesses and introducers
It's why more and more businesses are choosing us as their funding partner of choice
Let's get things moving
If you would like to talk to us about any funding needs, call us on 0800 121 7757, register as an Introducer or request a quote for your business today