Trade Finance
A simple way to bridge the financial gap between paying costs for the supplies you need and being paid by your customers
Give me the facts
Any UK registered or domiciled business
Up to £1m
Up to 120 days' trade credit
Revolving line of credit
Dedicated specialist Relationship Manager
Set up and service fees apply
Security required: title to the goods, personal guarantee, and debenture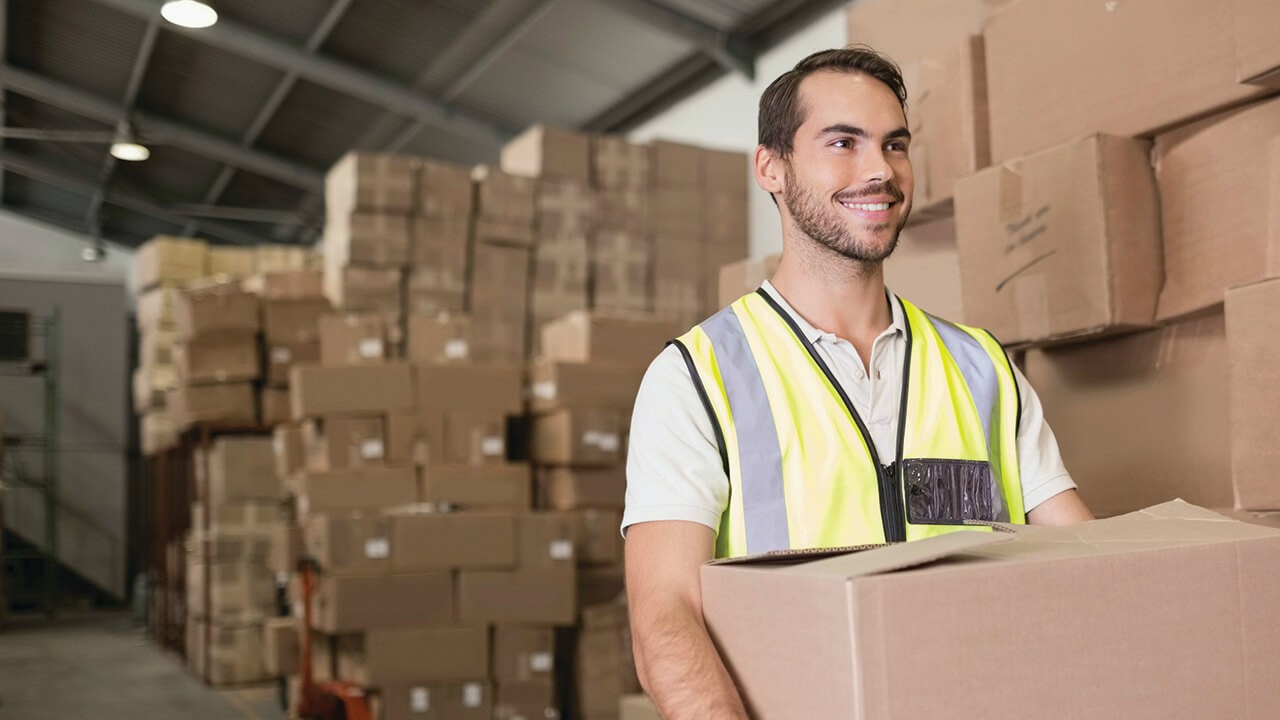 Trade Finance Product Sheet
Download product sheet
Fulfil big orders and grow your business
A smart solution to support working capital. We'll unlock the funds you need and give you up to 120 days' credit so you can pay local and overseas suppliers. You pay us back once goods are delivered to the customer and invoiced through an Ultimate Invoice Finance facility, or when the customer pays. It's purchasing made easy.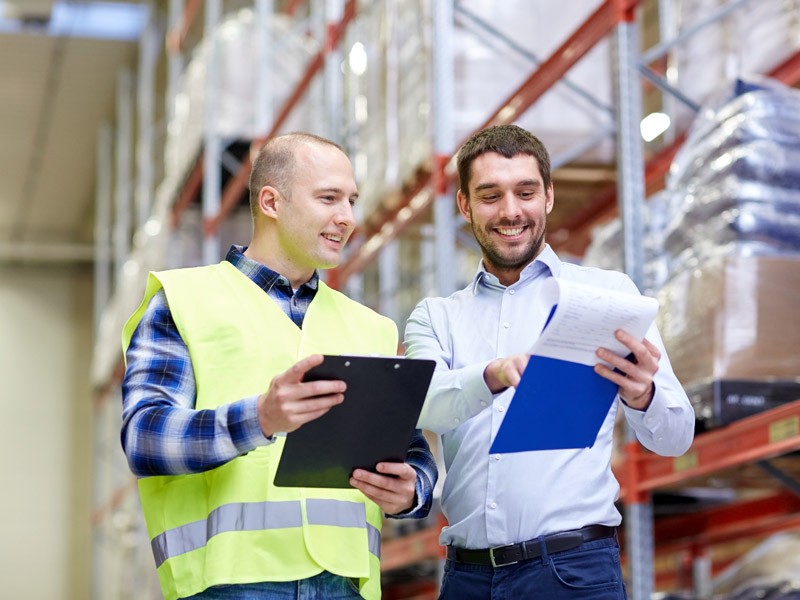 Frequently Asked Questions
Solutions that work for businesses and introducers
It's why more and more businesses are choosing us as their funding partner of choice
Recent Deals
Discover how Trade Finance helps businesses meet their ambitions
Challenge:

Cashflow management

Industry:

Design and wholesale

Result:

This product designer and wholesaler recently went through a change in ownership and the new management was seeking a funding partner that could support them with quick access to cashflow.

With our Invoice Finance and Purchase Finance facility in place they can now look at increasing their turnover and bring on new customers.

Challenge:

Meeting growth ambitions

Result:

We're delighted to be supporting this IT hardware reseller with a £350k Invoice Finance facility coupled with a £150k Trade Finance solution!

The fully tailored funding solution will assist the business in importing products and completing international orders whilst having extra peace of mind with bad debt protection so they can meet their growth ambitions and increase their profitability.

Challenge:

Meeting growth ambitions

Result:

This business provides air treatment systems which improve, purify and monitor the airflow in internal spaces. Recently, they secured the distribution rights for a new treatment solution to proven to help against COVID-19 and therefore needed a new funding partner to assist them in meeting their ambitions.

Our £250k confidential Invoice Finance facility paired with a £150k Trade Finance solution will help them keep their business moving as they continue to install the equipment in NHS buildings.
Let's get things moving
If you would like to talk to us about any funding needs, call us on 0800 121 7757, register as an Introducer or request a quote for your business today