Give me the facts
Perfect for Ltd companies within the Construction industry
Minimum one year trading history
Minimum turnover of over £600k
Working Capital facility of up to £1.5m that grows alongside your business
Funding within one week
Fully confidential facilities managed by a dedicated construction team supported by specialist QS partner
Manage your account via our online portal 24/7
Set-up and service fees apply
Security required: personal guarantee, assignment of outstanding billing and WIP supported by a debenture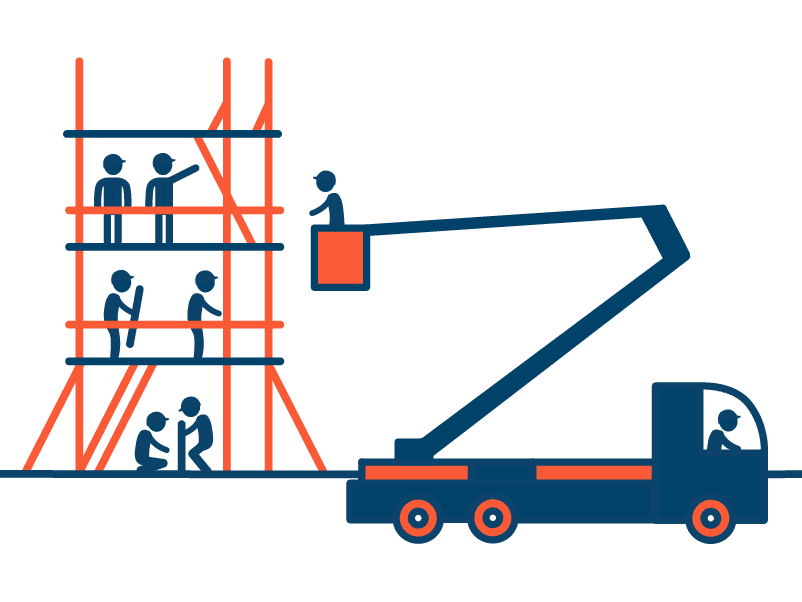 Construction Finance Product Sheet
Download
Release up to £1.5m in outstanding applications for payment
Taking on contracts is what makes your business money. But taking on those contracts also costs you money. Construction Finance turns that on its head by letting you borrow against what you're owed. It means your capital is never tied-up in lengthy contracts. Instead, it's exactly where it belongs – in your business.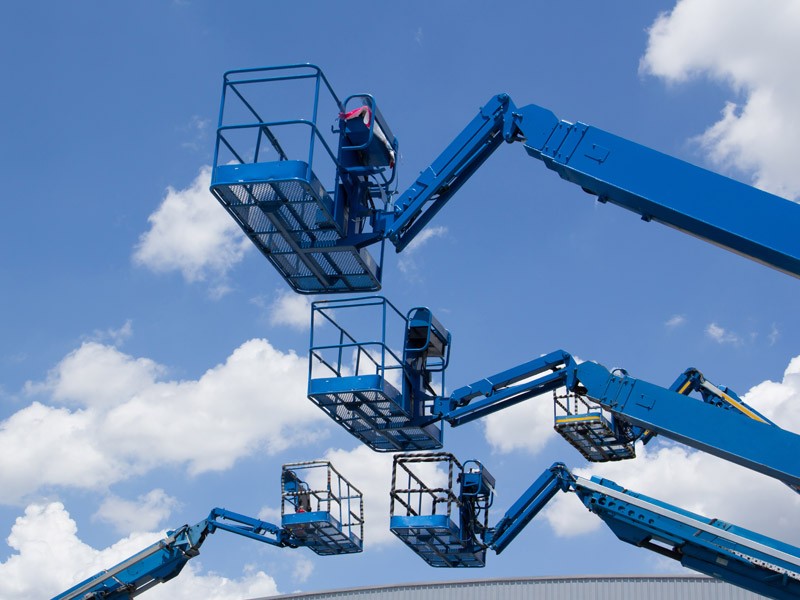 Frequently Asked Questions
Recent Deals
Discover how Construction Finance helps businesses meet their ambitions
Challenge:

Meeting growth ambitions

Solution:

Construction Finance

Result:

This construction business had outgrown their funding facility with another lender and was looking for a new funding partner prepared to help them meet their ambitions.

We were able to double their funding line through a Construction Finance facility to support their growth plans and provide them with the cashflow they need to keep their business moving.
Solutions that work for businesses and introducers
It's why more and more businesses are choosing us as their funding partner of choice
Let's get things moving
If you would like to talk to us about any funding needs, call us on 0800 121 7757, register as an Introducer or request a quote for your business today