Invoice Finance
Release the cash that's tied up in one of your biggest assets: your invoices.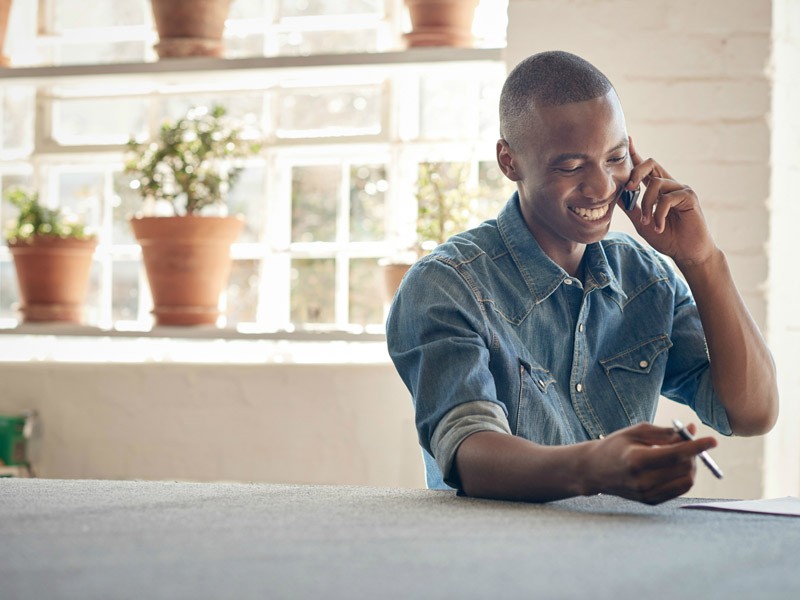 Give me the facts
Tailored funding to help businesses keep moving
Perfect for any businesses selling to other businesses on credit
Up to 95% of your unpaid invoice value. Max £5m
Facility set up within one week. Funds are then paid within 24 hours of receiving invoices
Revolving working capital facility that grows with your sales
Dedicated specialist relationship manager
Manage your account via our online portal 24/7
Tailored facility: choose to add confidentiality, collection services and bad debt protection
Set-up and service fees apply
Security required: assignment of invoices supported by debenture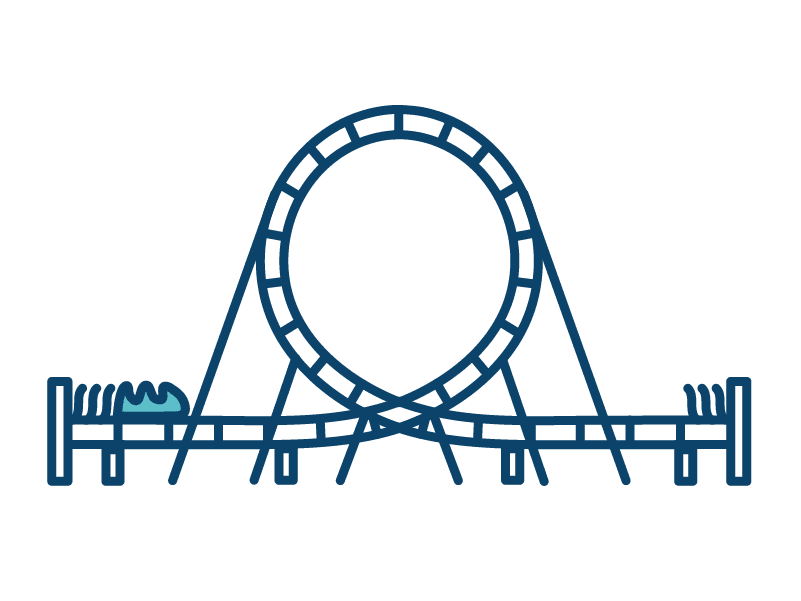 Invoice Finance Product Sheet
Download
Get the money you're owed quicker
Waiting to be paid is hard on any business. Invoice Finance lets you use your sales ledger as an asset which you can borrow against. It's a simple way to release the cash that's tied up in unpaid invoices. Instead of waiting weeks or even months to be paid, the cash can be in your account within 24 hours.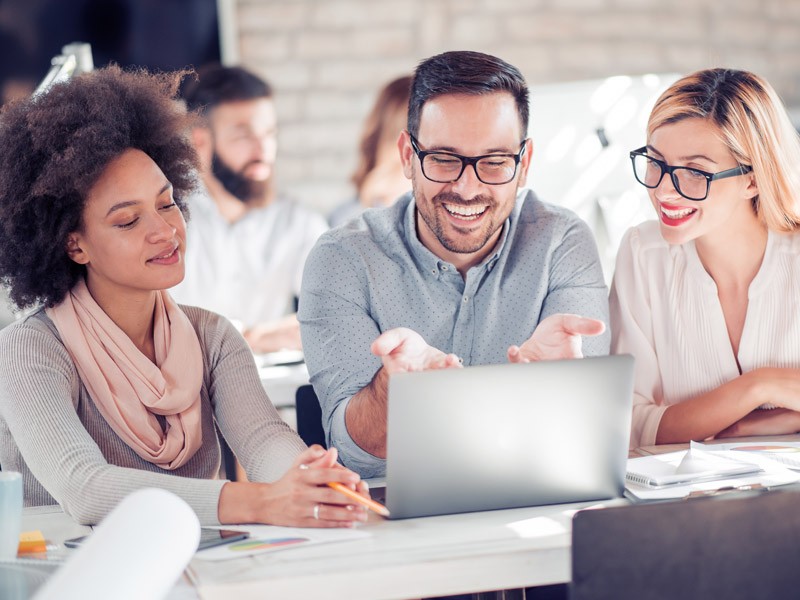 Frequently Asked Questions
Recent Deals
Discover how Invoice Finance helps businesses meet their ambitions
Challenge:

Targeting growth

Industry:

Healthcare provider

Result:

This healthcare provider was looking for a new funding partner that could support their growth ambitions and provide a strong relationship-based approach, which was important to them.

Our £1.45m Invoice Finance facility will do just that, by boosting their cashflow and providing the support of a dedicated specialist Relationship Manager.

Challenge:

Cashflow management

Industry:

Glass and gutter cleaning

Result:

This glass and gutter cleaning business was looking for a funding partner to help with their cashflow.

Their financial broker introduced them to us and we provided a £100k Invoice Finance facility to help them meet their ambitions.

We're now looking at refinancing some of their existing vehicles through our Asset Finance solution to release additional funding back into the business.

That's tailored funding made simple.

Challenge:

Fast-tracking growth

Industry:

Ambulance services

Result:

This company who provides sub-contract ambulance services was looking for a new funding partner who could help fast-track their growth plans by having a thorough understanding of their needs and dedicated personal service.

With our £750k Invoice Finance facility in place, they're now fully able to meet their ambitions.

Challenge:

Strategy upgrade

Result:

This established industrial door supplier is looking to modernise its marketing strategy without suffering a direct impact to its cashflow.

Our £150k Invoice Finance facility allows them to use the cash they're owed early to keep growing the business and meet their ambitions.

Challenge:

Business Recovery

Result:

This dairy product wholesaler saw its yearly turnover negatively impacted by the pandemic.

Our £250k Invoice Finance facility will provide them with the cashflow they need to help the business keep moving and meet their recovery ambitions.

Challenge:

Business Recovery

Result:

This long-standing concrete supplier saw its business negatively impacted by the pandemic last year.

Although orders resumed quickly when the construction industry reopened in the summer, it has taken a lot of effort to make up for the disruption.

With their pipeline now back in full swing, our Invoice Finance facility will ensure they can access the cashflow they need on their road to recovery to meet their growth ambitions this year.
Solutions that work for businesses and introducers
It's why more and more businesses are choosing us as their funding partner of choice
Let's get things moving
If you would like to talk to us about any funding needs, call us on 0800 121 7757, register as an Introducer or request a quote for your business today