Work for us
Are you ready for your career to take off?
More than a job
We want to be a great place to work. A place where everyone feels valued, inspired and is rewarded. One of the ways we do that is through our People Promise.
We don't just talk about work-life balance we give people the trust and freedom to manage their work load. We champion each and every person and invest in their success. Within a working environment that's friendly and supportive.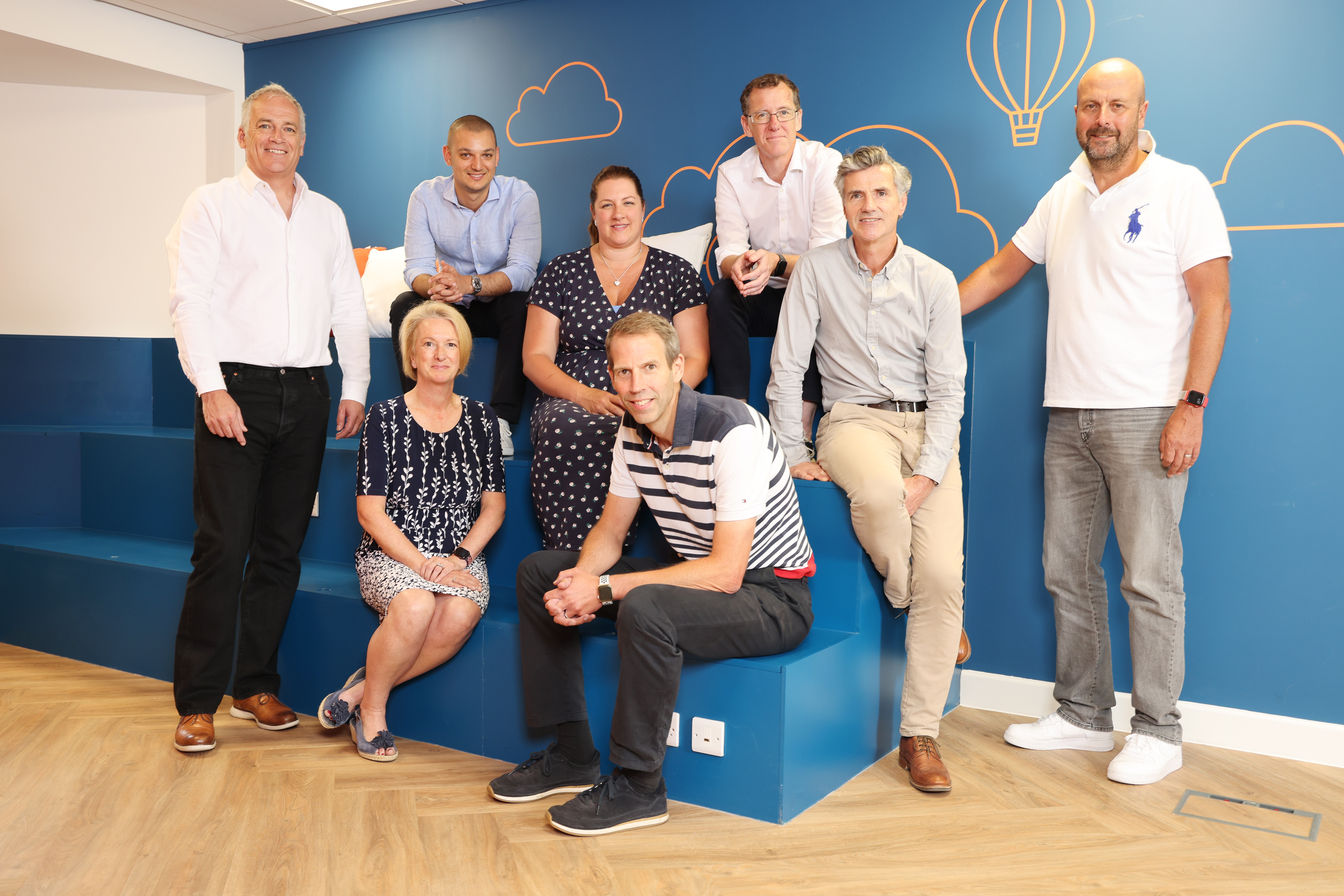 The Ultimate benefits
We don't just say we put people first, we mean it.
In addition to an inspiring working environment, you'll be rewarded with a package that shows that you're a valued part of the team.
Brilliant team

Over 150 nationwide and counting

Brilliant customers

Over 2,500 customers rate us No.1

A culture of brilliance

We're completely committed to what we do
Our values
Our core values shape who we are, we've developed a company culture that promotes collaboration & transparency
Our Values Champion Scheme brings our values to life. We celebrate and reward those staff who put our values into practice.
Decency – It's not about ticking boxes but looking at the bigger picture
Brilliance – Going the extra mile – empowered to make decisions
Enterprise – Continually improving, powered by technology and data
Current vacancies
Marketing Executive

Bristol, Edinburgh

Regional Director

Scotland

IT Support Technician

Bristol

Marketing Coordinator

Bristol, Edinburgh

Regional Director – Bridging

Scotland

Portfolio Manager – Bridging

Nationwide
What our people say
"It's refreshing to see a company that cares about its employees as much as its customers. They promote wellbeing throughout all offices and help you give back to your community by letting you give a day do voluntary work."

"One of the best things about working for Ultimate Finance is simply the people. The support that everyone shows each other is amazing. Knowing what we do genuinely makes a difference to people's businesses feels pretty good."

"Flexibility is in everything we do here at Ultimate Finance, from our people promise, the funding we offer our clients to the way we explore and use technology. It's a great way to feel empowered and an integral part of the company's success! "
Frequently Asked Questions
Let's get things moving
If you would like to talk to us about any funding needs, call us on 0800 121 7757, register as an Introducer or request a quote for your business today