Asset Finance
We make it easy to get the equipment a business needs without the upfront costs through Hire Purchase, Lease or Refinance. And we're fast. Finance is usually in place within 24 hours.
Give me the facts
Non-regulated facilities only to any UK registered or domiciled business
Minimum facility size: £10,000 (Ltd company) or £25,000 (non-limited).
Maximum facility size: £500,000 for a single asset and £1.5m for a single customer
Term from 12 months to 60 months
Funding available within one working day
Hire purchase, leasing and refinance options
Dedicated Relationship Manager
Fixed repayments
Set-up fee and option-to-purchase fees apply
Security required: the asset(s) being financed
Asset Finance Product Sheet
Download product sheet
Get the assets you need quickly and easily
Purchase or lease the equipment, machinery, or vehicles your business needs today without impacting your cashflow or even refinance your existing assets for a quick cash injection. With quick access to tailored funding, our Asset Finance facilities help keep businesses moving so they can meet their ambitions, whatever they may be: taking on more orders, replacing costly equipment or adding new trucks to a fleet.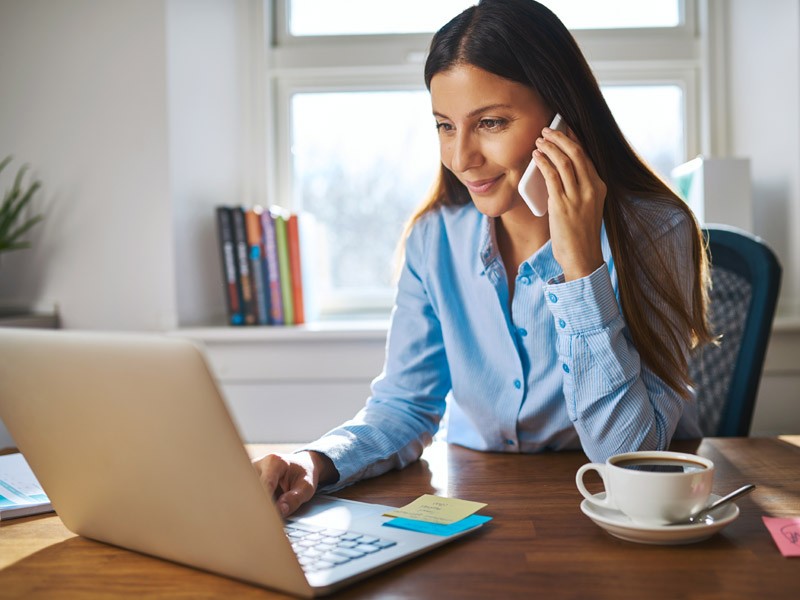 Frequently Asked Questions
Recent Deals
Discover how Asset Finance helps businesses meet their ambitions
Result:

This sustainable recycling company urgently needed a funding partner who could help them acquire a new granulator and separator to assist with increasing productivity and revenue.

Despite some challenges surrounding the deal due to having to source from multiple suppliers, requiring a landlord's waiver and a tight deadline, we were able to provide a Hire Purchase facility to keep the business moving towards their ambitions.

Challenge:

Increased demand

Industry:

Vacuum excavation

Result:

This business specialises in providing vacuum excavation services to the construction and utilities industries.

Although they historically solely hired their trucks, it now makes sense based on increased demand to acquire their own fleet with our Hire Purchase facility.

They plan to keep on bringing in vehicles as new contracts are secured to meet their growth ambitions.

Result:

This recycling plant is one of the only businesses in the UK to purify copper and were looking to take on a new machine to help with the increased demand for the metal.

Our Hire Purchase facility has enabled them to acquire the machine without the upfront costs and will help increase their profitability in the long run.

Challenge:

Purchasing an asset

Result:

This plant hire business has recently won a new contract which will help them on their growth journey.

Our £300k Hire Purchase solution will allow them to purchase more plant to hire out to the new client without the big upfront costs so they can keep their business moving towards their ambitions.

Challenge:

Business Recovery

Result:

This laundry business was looking for a funding partner who could assist with their recovery after suffering losses during the pandemic.

Our Sale and Hire Purchase Asset Finance facility will enable them to get their business back in shape and keep it moving.

Challenge:

Expanding Trade

Result:

This father and son agricultural contractor provides an additional workforce to farmers in the UK and needed to purchase a tractor, forage harvest and rotary rake to replace their existing machinery and enable them to take on more clients. We provided them with a £160k Asset Finance solution to acquire the equipment and keep their business moving forward by helping them expand their trade.

Challenge:

Improve efficiency

Result:

This business recycles scrap metal and wanted to purchase two new machines to improve efficiency and increase their turnover.

With our Asset Finance facility in place, they could get both at the same time without the big upfront costs or cashflow issues.

Result:

This beef farming business was facing issues ranging from lost time and income to incurring additional costs due to having to operate with a faulty tractor.

With our Hire Purchase Asset Finance solution in place, they were able to acquire a brand new tractor in no time and without having to worry about any large upfront payment.

Result:

This construction business was looking for a funding partner that could assist them in purchasing new equipment to help keep their business moving.

We were able to provide them with the cash they needed to meet their ambitions without disruption to their cashflow by refinancing an unencumbered truck.
Solutions that work for businesses and introducers
It's why more and more businesses are choosing us as their funding partner of choice
Let's get things moving
If you would like to talk to us about any funding needs, call us on 0800 121 7757, register as an Introducer or request a quote for your business today