Give me the facts
Funding up to £10m
Multi-asset solution – borrow against a mix of receivables, plant and machinery and / or property, with cashflow loans in addition
No restriction on single line assets
Dedicated deal team with main contact to make things seamless and complete quickly
Single Relationship Manager to offer on-going support across the whole facility
Financial covenants will apply such as debt service coverage
Structured Finance Product Sheet
Download product sheet
An effective way to release capital
Structured Finance is a specialist type of lending that allows you to borrow against multiple assets at the same time. We look at the cash that's tied up in property, machinery or unpaid invoices and create a flexible multi-asset solution that offers you the greatest funding potential. It's complex funding made easy.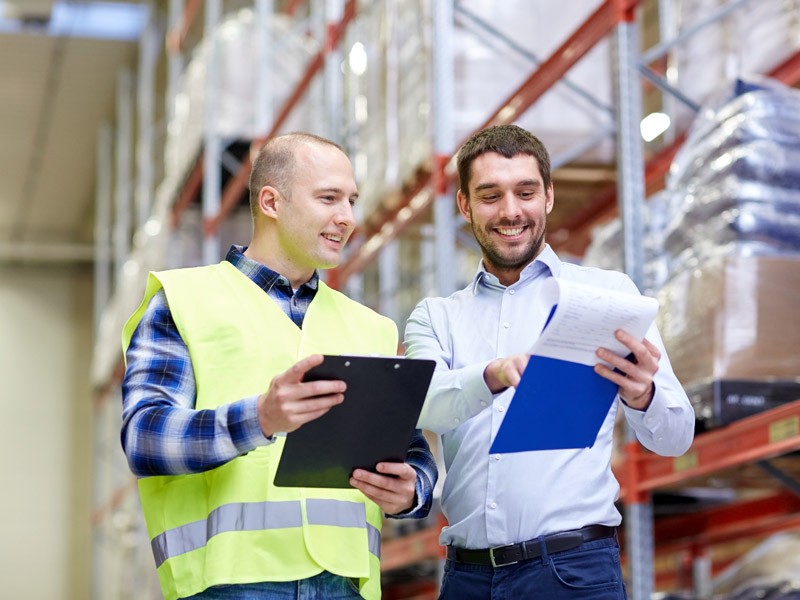 Frequently Asked Questions
Recent Deals
Discover how Structured Finance helps businesses meet their ambitions
Challenge:

Keeping business moving

Solution:

Structured Finance

Result:

This 40+ year old family butcher supplies mainly to the hospitality sector and was severely impacted by the pandemic when the sector shut down in 2020.

We supported the restructure and new incoming private equity owners by providing a £1.5m Invoice Finance facility, an £80k Asset Finance solution to purchase two refrigerated vans and a £600k Bridging Loan to support with the purchase of commercial premises.

Thanks to our flexibility and understanding of the business history and its plans, the company retained 90 jobs and is now achieving pre-pandemic levels and looking to continue on their growth journeys.

Challenge:

Replacing existing facilities

Solution:

Structured Finance

Industry:

Window and door manufacturing

Result:

This established window and door manufacturing business was introduced to us by their broker as
they were looking for a flexible funding package to replace existing banking facilities.

Our Sales, Operations and Legal teams all worked closely together to tailor a Structured Finance
package that would offer the perfect solution for the client, comprising of £2m Bridging Finance, £1.75m Invoice Finance and £300k Cashflow Loan.

Challenge:

Business Acquisition

Solution:

Structured Finance

Industry:

Heating & plumbing

Result:

We have provided a £1m structured finance facility to support the acquisition of a long standing and well known Air Conditioning and Heating & Plumbing business, via our Construction Invoice Discounting and CBILs term loan funding solutions.

The business trade had been impacted by the pandemic due to closure of sites resulting in delays and loss of turnover.

Our new facilities will allow the existing management team to work alongside the new owners in continuing to grow the business as the demand for clean ventilation increases.

Challenge:

Keeping business moving

Solution:

Structured Finance

Result:

We are delighted to have provided this engineering business with a Structured Finance solution to support it through a full refinance.

The fully tailored solution includes a £500k Invoice Finance facility to assist with securing a robust access to cashflow, and a £48k Asset Finance line to refinance part of their existing fleet of vehicles and provide additional funding.

With the solution in place, the business now has all it needs to keep moving and meet its ambitions.
Trustpilot
Solutions that work for businesses and introducers
It's why more and more businesses are choosing us as their funding partner of choice
Let's get things moving
If you would like to talk to us about any funding needs, call us on 0800 121 7757, register as an Introducer or request a quote for your business today