Give me the facts
Recruitment Finance is a type of Working Capital Finance tailored to the needs of businesses within the Recruitment industry. It's a complete finance and back office package in one simple to manage facility.
We advance cash against temporary or permanent placements so that there is no need to wait for clients to pay invoices, as well as facilitate the processing, payroll and credit control demands by giving you access to RSM's market-leading Recruitment Pay & Bill services.
Cut business costs by outsourcing payroll and back-office support
Suited to any UK-based business that's 'time-sheet' based
We advance up to 95% of an invoice value, to a maximum of £7m
Get set up within one week and payment advanced within 24 hours of your first payroll
Less costly than an overdraft facility
Provides a revolving working capital facility that grows with your business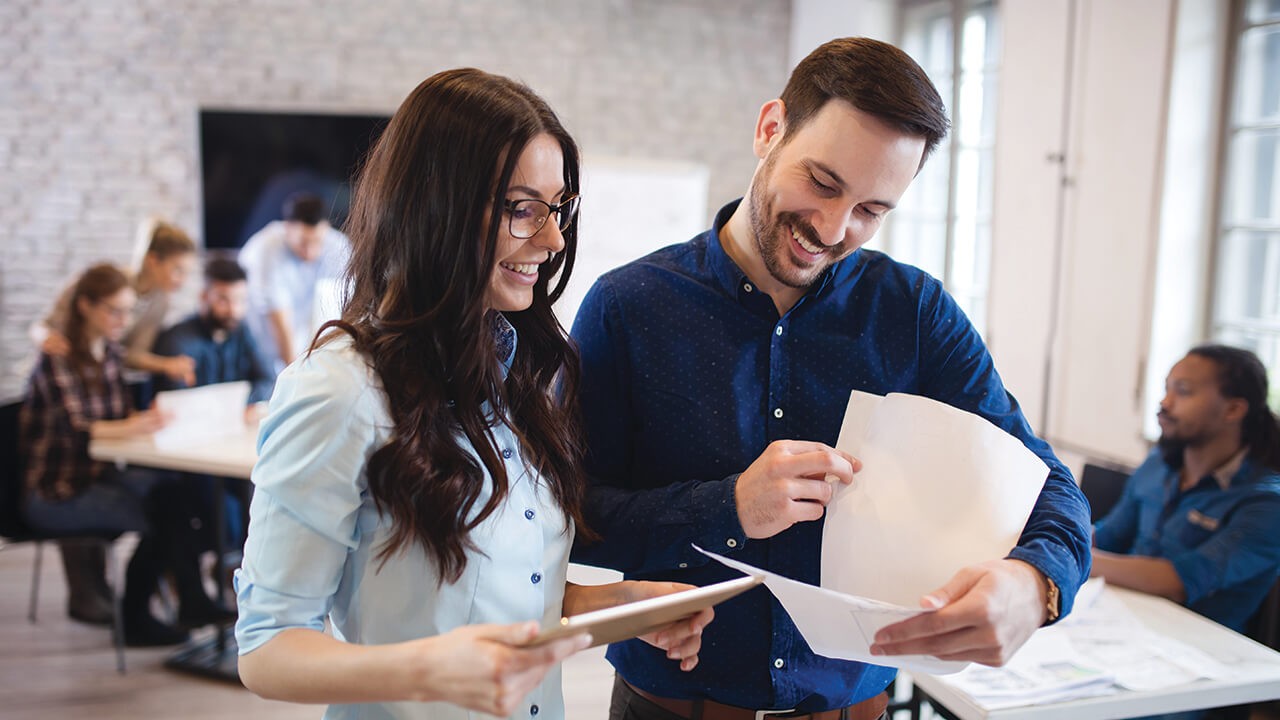 Recruitment Finance Product Sheet
Download product sheet
Pass the payroll headaches onto us
At Ultimate Finance we have over 20 years' experience in providing businesses with the right funding solutions to help keep their business moving.
Since 2002, we have become the funding partner of choice of thousands of businesses, including in the recruitment sector. Our Recruitment Finance solutions all come with:
A dedicated specialist Relationship Manager
Access to our online portal to manage your account 24/7
Access to RSM's Pay & Bill services for full back-office support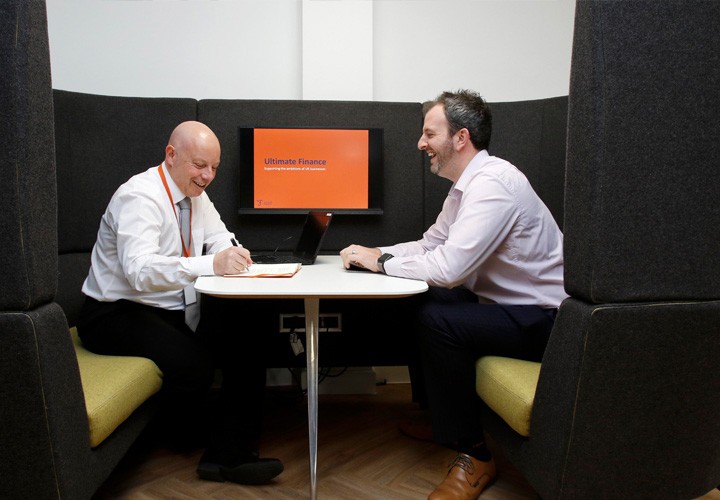 Recent Customer Success Stories
Discover how Recruitment Finance helps businesses meet their ambitions
Frequently Asked Questions
Solutions that work for businesses and introducers
It's why more and more businesses are choosing us as their funding partner of choice
Let's get things moving
If you would like to talk to us about any funding needs, call us on 0800 121 7757, register as an Introducer or request a quote for your business today