Asset Finance
We have partnered with VDE Asset Management Limited to help you get the equipment your business needs without the upfront costs through Hire Purchase, Lease or Refinance. Fill in our quick form below today and we'll be in touch.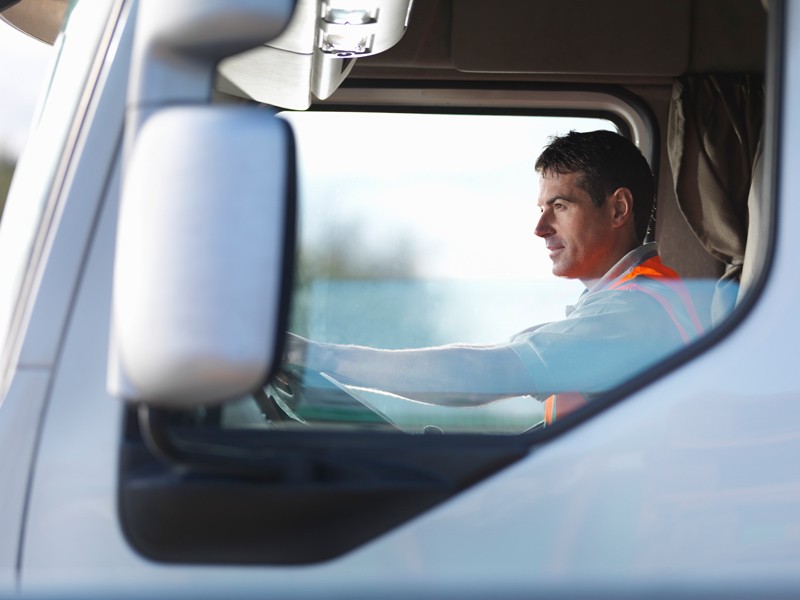 Give me the facts
Non-regulated facilities only to any UK registered or domiciled business
Minimum facility size: £10,000 (Ltd company) or £25,000 (non-limited).
Maximum facility size: £500,000 for a single asset and £1m for a single customer
Term from 12 months to 60 months
Funding available within one working day
Hire purchase, leasing and refinance options
Dedicated relationship manager
Fixed repayments
Set-up fee and option-to-purchase fees apply
Security required: the asset(s) being financed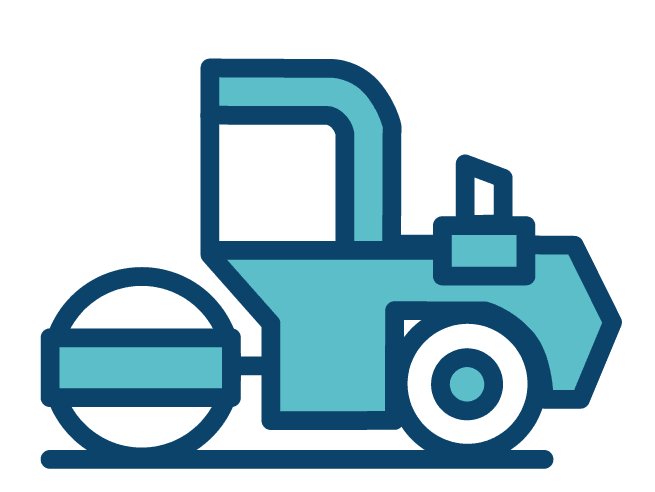 Asset Finance Product Sheet
Download product sheet
Get funding
*
Required fields Required fields
Before using this form you might want to read our Website Terms and Conditions.
Click on this link to view our privacy policy and how you can opt-out if you do not want to receive our monthly newsletter and any relevant products and services we consider may be of interest to you. We promise we will never spam or share your details with anyone.
Frequently Asked Questions
Solutions that work for businesses and introducers
It's why more and more businesses are choosing us as their funding partner of choice
Let's get things moving
If you would like to talk to us about any funding needs, call us on 0800 121 7757, register as an Introducer or request a quote for your business today